Estill County Health Department
Contact Us
The Health Department is dedicated to the prevention of chronic diseases and increasing the quality of life for all Estill County residents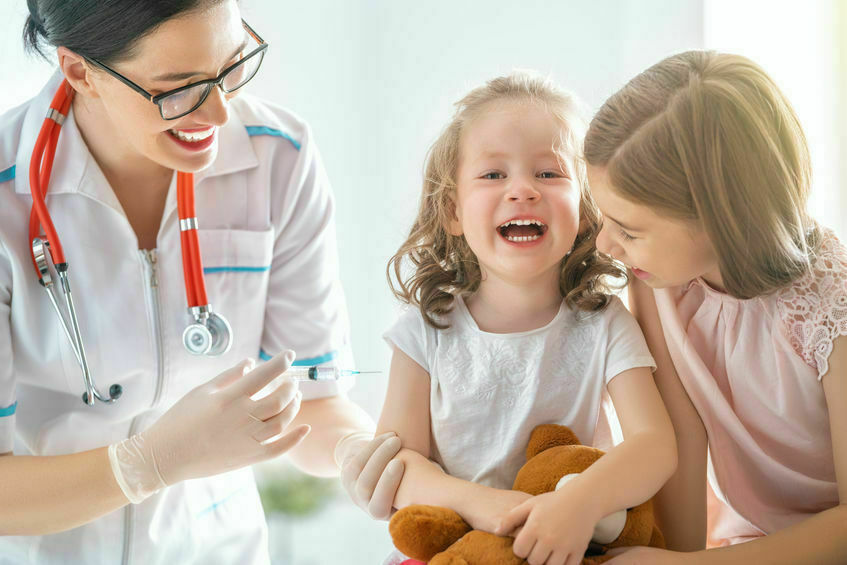 ABOUT ESTILL COUNTY HEALTH DEPARTMENT
The mission of the Estill County Health Department is to protect, preserve and promote the health, environment, and well-being of the citizens of Estill County. In order to accomplish this mission, it is necessary that we control communicable diseases, encourage healthy lifestyles, provide preventive screenings and reduce hazards in the environment. We should strive to reach these goals.
The Estill County Health Department does not discriminate on the basis of race, color, national origin, sex, religion, age, or disability in employment or in the provision of services.
COVID-19 KNOWS NO BOUNDARIES
Mask Up Estill County!!!
FOR COMMUNITY MEMBERS
Report a food safety issue
WIC
Women, Infants, and Children (WIC) Supplemental Nutrition Program
LEARN MORE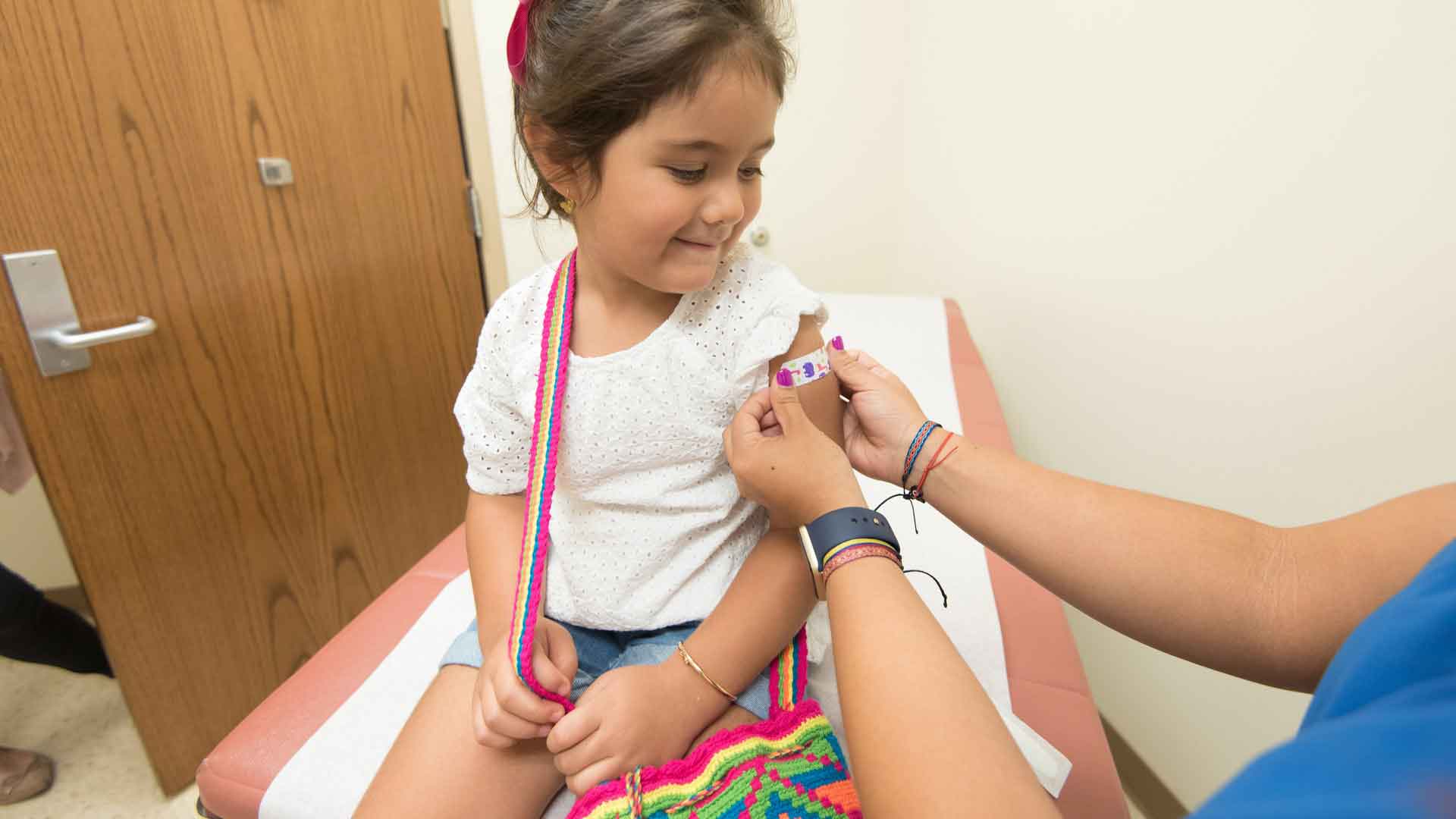 VACCINES
The Estill County Board of Education places a strong emphasis on the health of our students.
LEARN MORE
STD AND HIV TESTING
The Estill County Health Department offers Human Immunodeficiency Virus (HIV) and Sexually Transmitted Disease (STD) checks everyday.
LEARN MORE
COVID-19 TESTING LOCATIONS
LEARN MORE
DIABETES PROGRAM
Our Diabetes Self-Management classes are now accredited by the American Association of Diabetes Educators!
LEARN MORE